Privacy Policy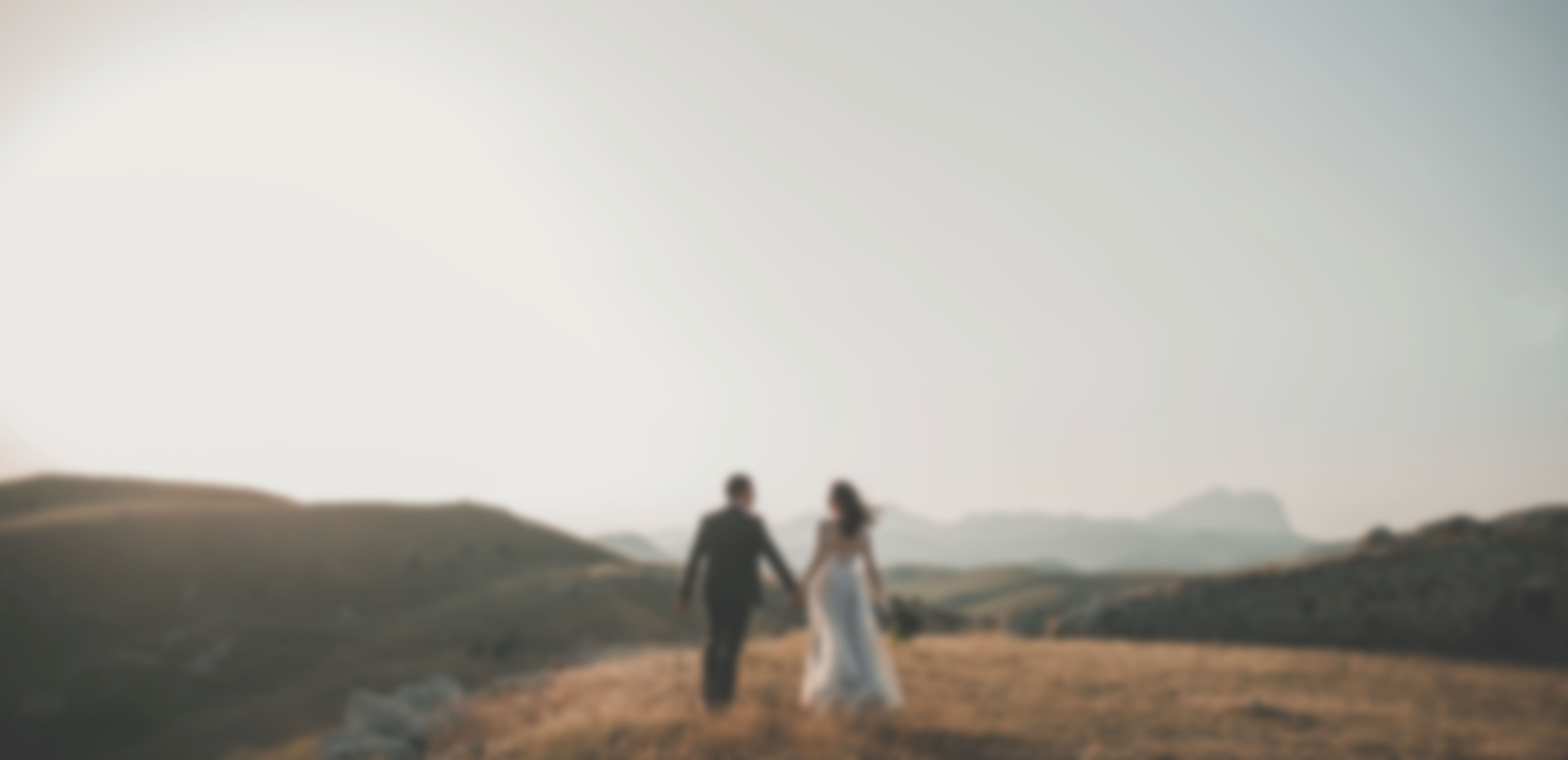 Our Privacy Policy and Your Personal Data
1. If you are only browsing our website, we do not capture data that allows us to identify you individually.
2. If you register yourself and your partner to attend a CEE weekend, you agree that we may collect, use or disclose your personal data in order to comply with applicable data protection laws/regulations or for purposes necessary to prepare you to be married in a Catholic Church. This includes communicating with third parties in connection with your preparations to be married in a Catholic Church and sending you updates about/events held by Catholic Engaged Encounter. Please let us know if you do not wish to be so contacted.
3. When you provide us with any personal data of your partner, you represent to us that you do so with his/her knowledge and consent to our collection, use and disclosure of such personal data as referred to in this provision.
4. Our website may contain links to external sites whose data protection and privacy policies may differ from ours. We are not responsible for the content and privacy practices of these other websites and we encourage you to consult the privacy notices of those sites.
5. Please contact us if you have any queries or feedback on the above.