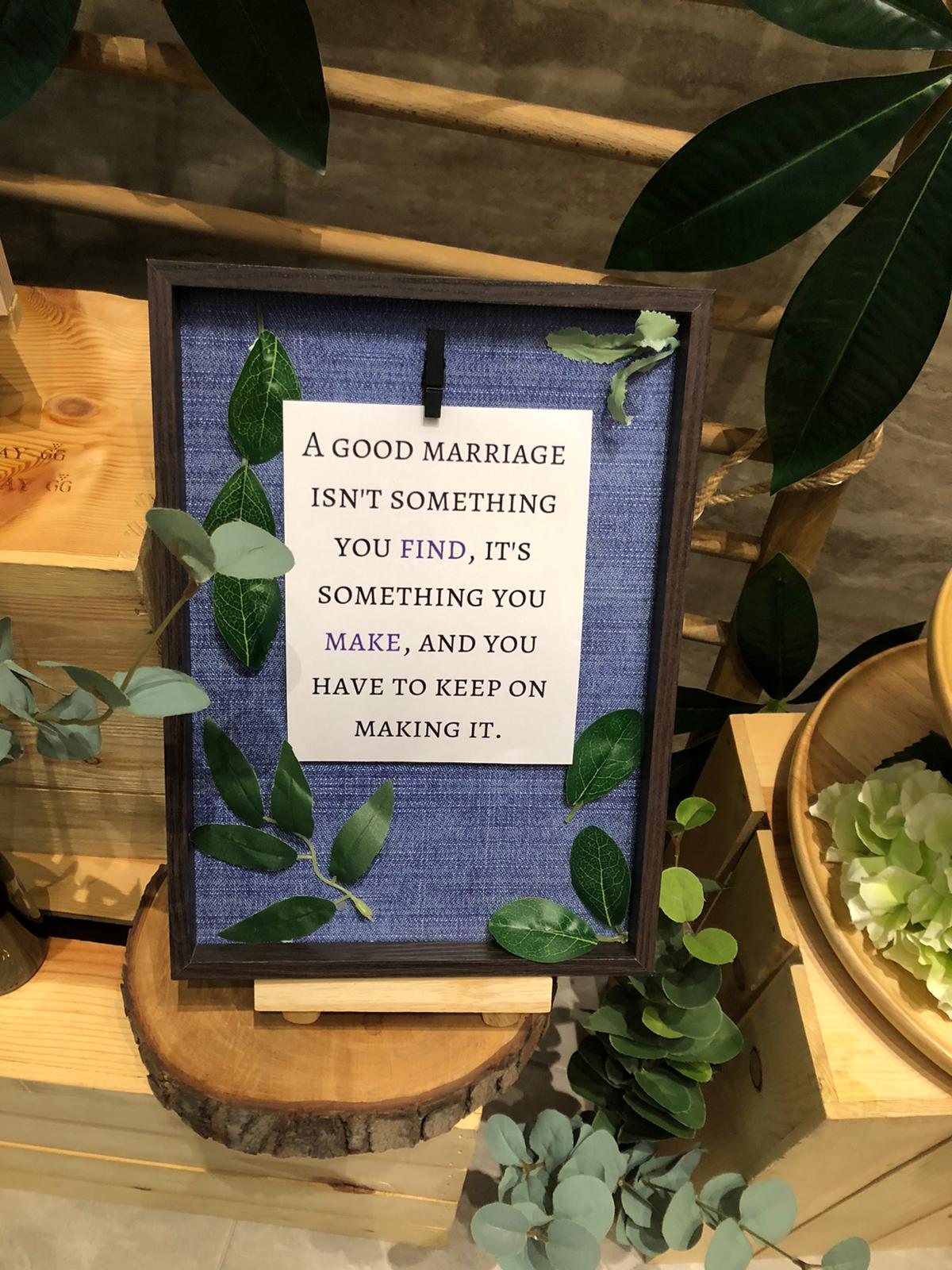 Introduction to Catholic Engaged Encounter
Catholic Engaged Encounter (CEE) is an international marriage preparation programme approved by the Catholic Church. The program is delivered over a weekend and it is a gift of time for you to be together - to communicate honestly about your plans to enter marriage.
CEE was established in Singapore in September 1982 and has since welcomed hundreds of couples annually.
CEE Weekend
Catholic Engaged Encounter is for any couple who are discerning or preparing for their marriage in the Catholic Church.
Attending a weekend should be considered after discussion with your priest on your plans. From your discussion, your priest will advise you on the possible Pre-marriage preparation programmes to enrol in. CEE also welcomes couples with no marriage plans yet but would like to take the opportunity to understand each other better and grow their couple relationship. To participate in a weekend, one party in the couple must be Catholic.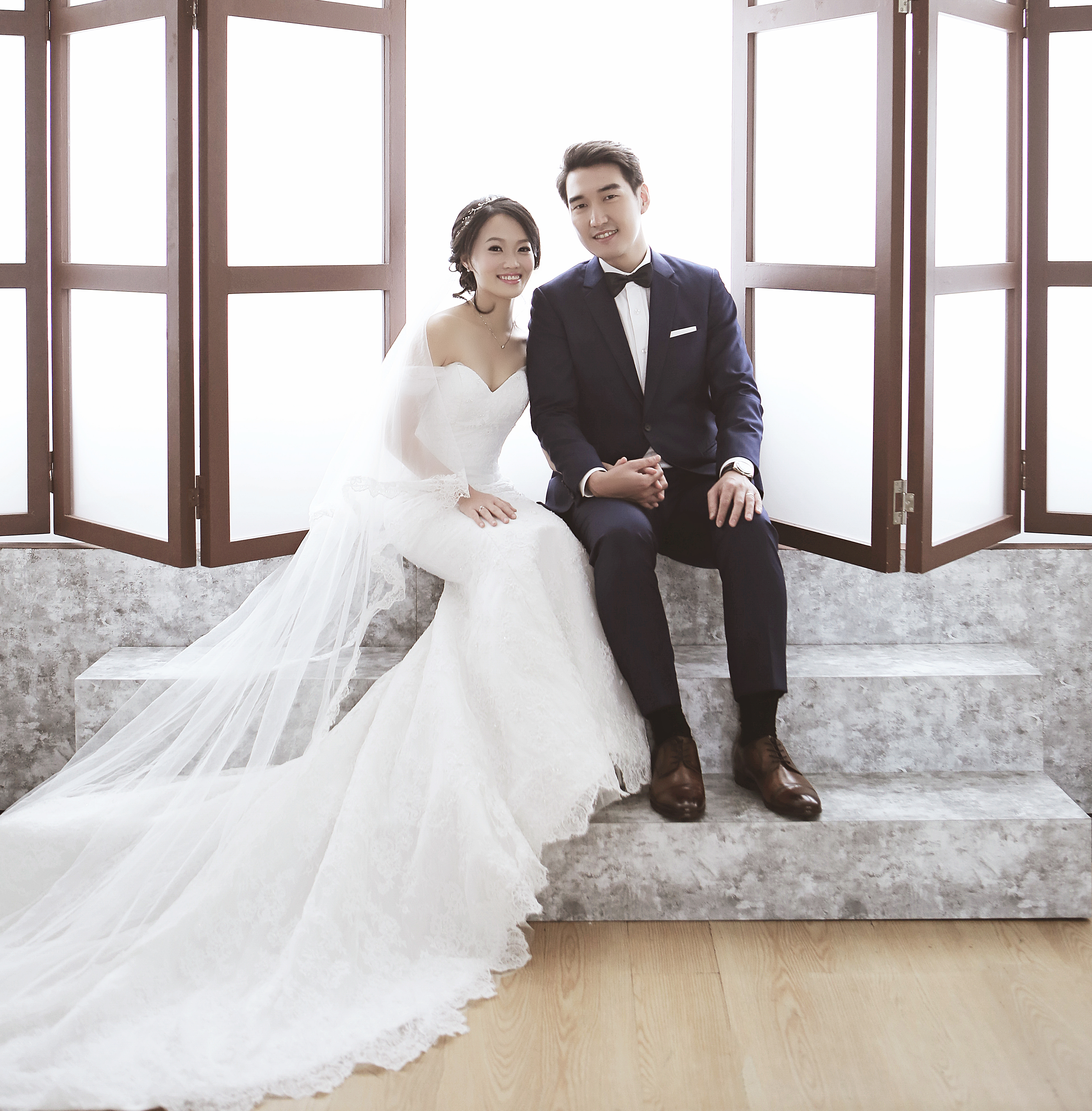 In the early 1980s, a program 'Evenings for the Engaged' supplemented the original Marriage Preparation Course (MPC) that was delivered by the Archdiocese of Singapore in helping prepare couples for marriage. There was a need for a program that could cover the content over a weekend and thus, Catholic Engaged Encounter (CEE) was brought to Singapore from the USA. The concept of a 46-hour stay-in, couple focused retreat programme was new to Singapore at that time and the first weekend was delivered in September 1982 with 12 participating couples.
From the first weekend with just 12 couples, it has now grown to over 35 couples on each weekend over 14 weekends annually and CEE Singapore (CEE SG) has welcomed thousands of pre-married couples since 1982. CEE SG welcomes Catholic couples and couples where one partner is Catholic to attend the programme.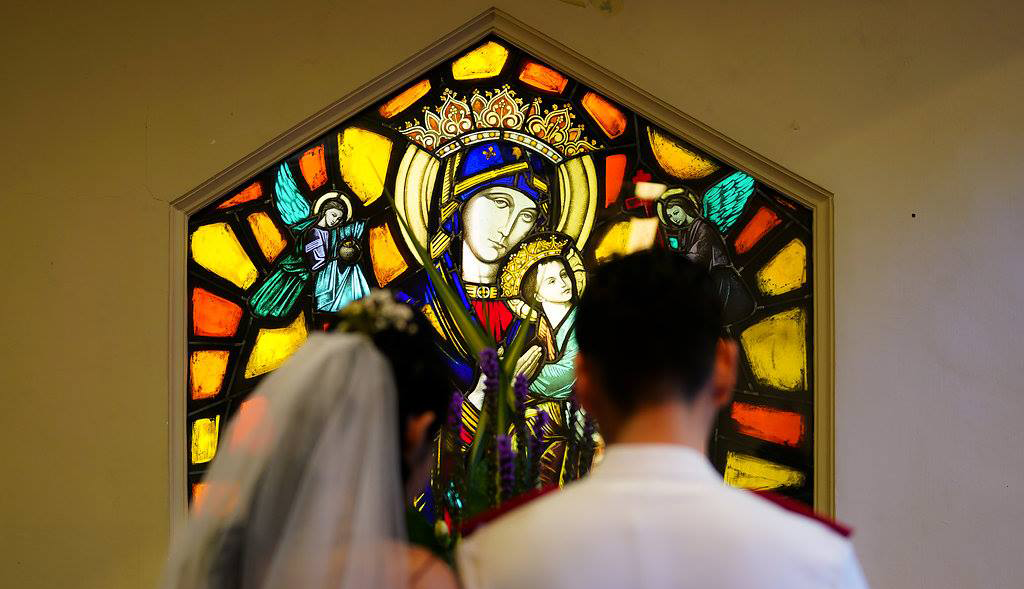 The Catholic Engaged Encounter program is approved by the church and is presented in over 30 countries and 200 cities. The CEE certificate is accepted globally and couples can attend the program in Singapore and marry in another country.
While Singapore is part of the International CEE community, she is part of the CEE East Asia grouping and is joined with Malaysia, Philippines, China and Hong Kong.