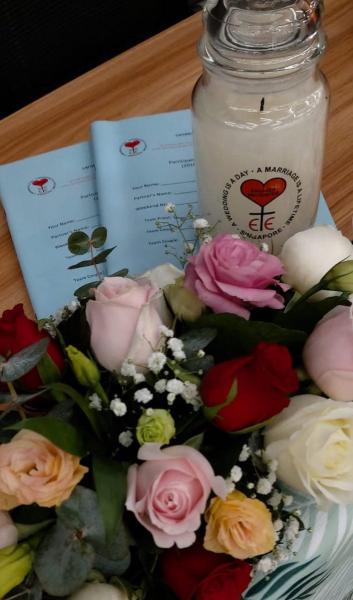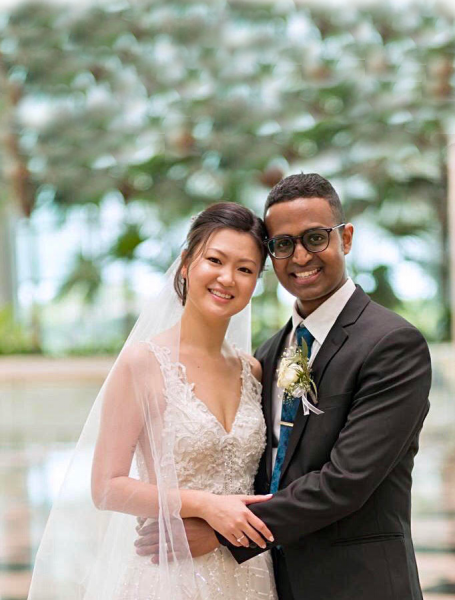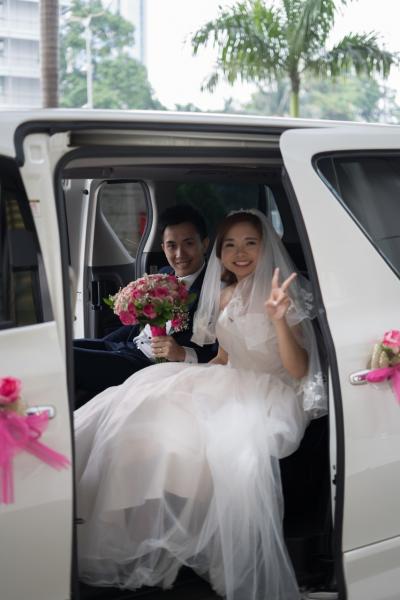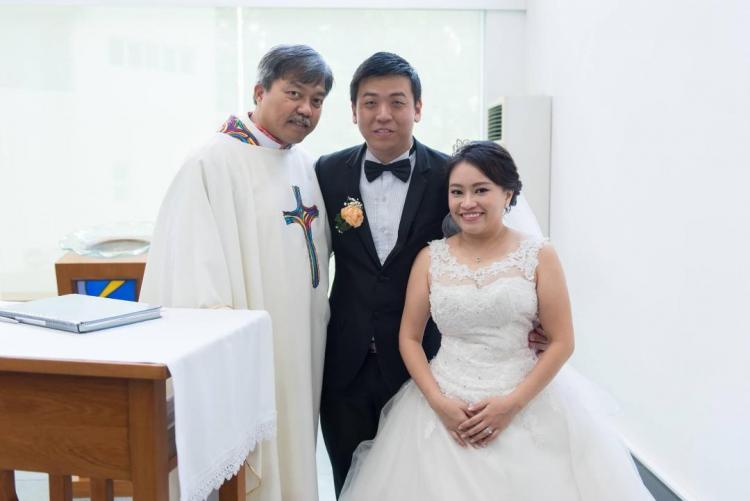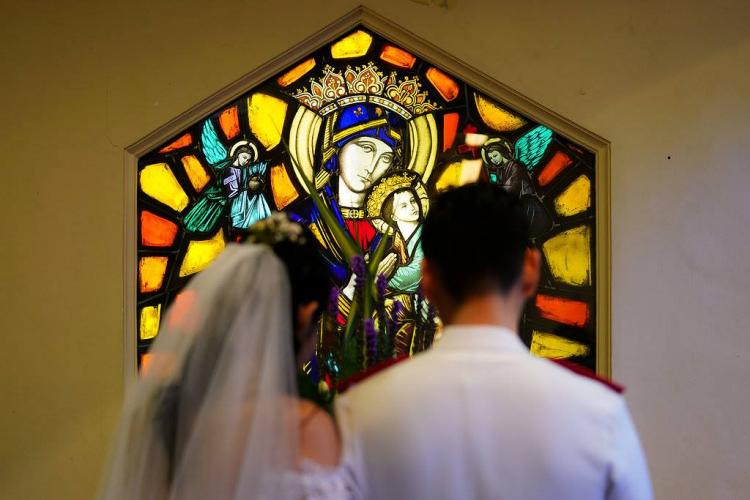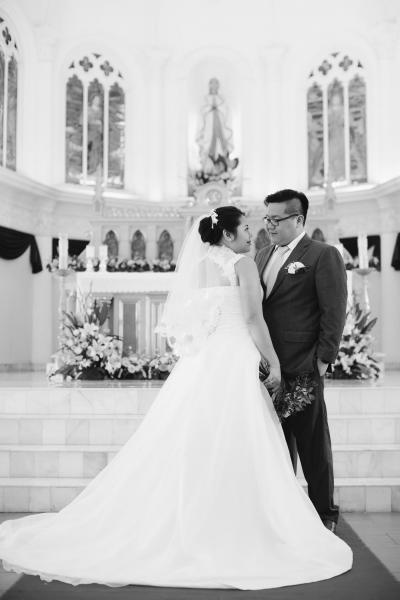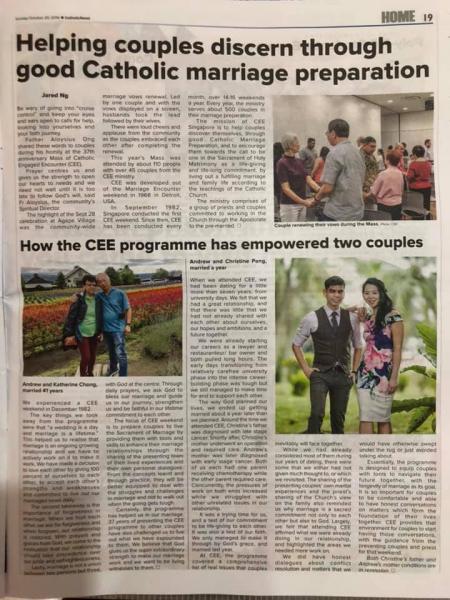 ABOUT THE WEEKEND PROGRAM
The Catholic Engaged Encounter weekend contains five interrelated themes: The Family We Grew Up In, Sacramental Marriage, Communication, Intimacy and Values.
The Family We Grew Up In - Our upbringing has influenced much of the way we lead our lives. Our family traditions and values influence our lives and are partly responsible for the expectations and attitudes we bring into our marriage.
Sacramental Marriage - We will be talking about the Sacrament of Matrimony in the Catholic Church and pointing out that isn't the same as just getting married. You will discover that the covenant you will be entering into is much more than a marriage contract and that God is with you in your sacrament.
Communication - Good communication is a key to building a successful marriage. This includes not only the words we say, but the way they are said and the non-verbal ways we communicate.
Intimacy - Knowing someone fully means we are connecting with the other person not only physically, but emotionally, intellectually and spiritually.
Values - Values are things we believe are important. We make Life Giving decisions to make them become part of our lives. Establishing common values is essential to a successful marriage.
The CEE weekend requires a couple to attend all the presentations, work on the provided questions and dialogue with each other, all in a setting that is private and supportive of their couple's marriage preparation journey.
Note: The Roman Catholic Archdiocese of Singapore unveiled on 28 October 2018, its new policy that requires couples who want to marry in any of its 32 parishes to make the booking at least one year before their wedding date. This was published in the Oct 28th, 2018 issue of the Singapore catholic News. Other requirements remain including the couple must have a pre-nuptial interview with the priest officiating their wedding and attend a pre-marriage preparation course approved by the Church before the pre-nuptial interview with their priest. This has also encouraged couples to reach out for a place on a weekend at least 1 year ahead.
Weekend Dates as follows and booking will be available at the start of each month:
2023 Weekend Dates :
| | |
| --- | --- |
| Nov 4 - 5  | (registration opens 1 July 2023 , 12 noon) |
| Nov 25 - 26  | (registration opens 1 Aug 2023, 12 noon) |
IMPORTANT NOTICE:
2024 Weekend Dates :  The weekend fees from Jan 2024 will be SGD300 (non - refundable) per couple.  
Jan 13 - 14 
Feb 17 - 18
Mar 9 - 10 
Apr 20 - 21
May 11 - 12
Jun 15 - 16
Jul  13 - 14
Aug 17 - 18
Sep 14 - 15
Oct 12 - 13
Nov 2 - 3
Nov 23 - 24
At least one of the participating partners must be a Baptised Catholic. Upon successful registration participants will receive details of payment in their email addresses used for registration. Please check your spam folders if you have not received them immediately.